Staying Ahead of the Curve
Embracing Cutting-Edge Technology for Your Smile
Everyone deserves a healthy and confident smile, and at Phillips Family Orthodontics, we believe your orthodontic journey should be as unique and personal as you are. We treat each of our patients like family and hold ourselves to the highest standards of healthcare and customer service. In our practice, you'll discover the latest orthodontic technologies, including digital x-rays to reduce unnecessary radiation exposure and a digital scanner that eliminates uncomfortable impressions. We take pride in offering cutting-edge clear aligner systems and pain-free, efficient treatments with both metal and clear braces. Our commitment to your well-being extends to the use of advanced tools such as digital X-rays, soft tissue lasers, Temporary Anchorage Devices (TADs), Maxillary Skeletal Expander (MARPE), and 3D printing. This ensures a precise, efficient, and holistic approach to your orthodontic care, all with your comfort in mind.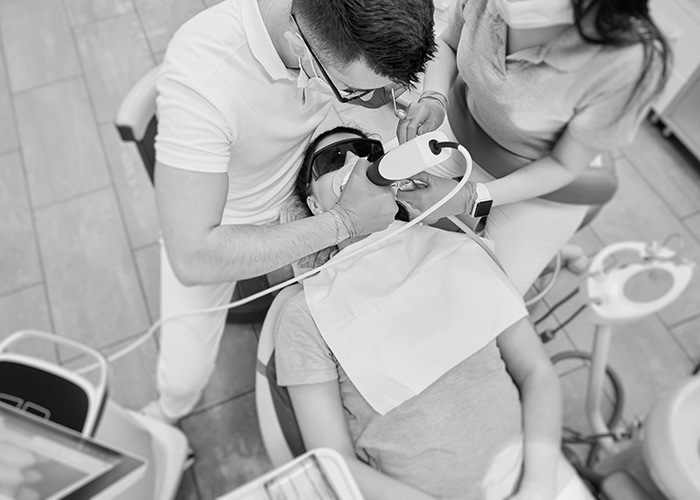 No More Goopy Impressions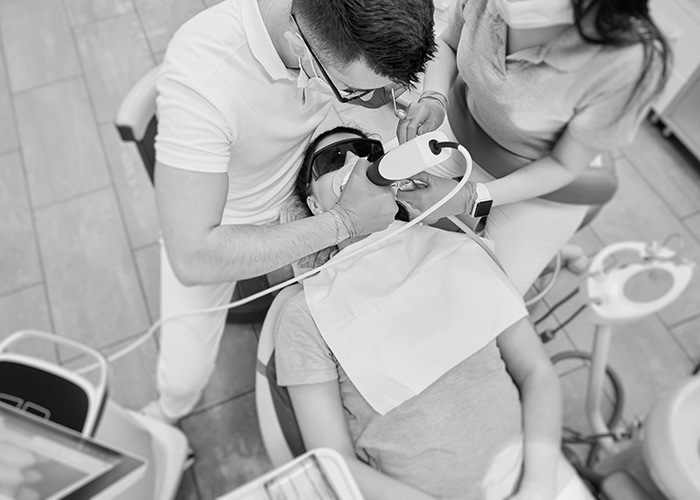 Gone are the days of goopy, uncomfortable impressions of your teeth. Our digital scanner can create a 3D file of your teeth in about 2 minutes of scan time. This file can be sent digitally to our labs or even 3D printed to make custom appliances or retainers! As an added bonus, these digital models are higher in accuracy than old plaster models.
Better Insights, Lower Radiation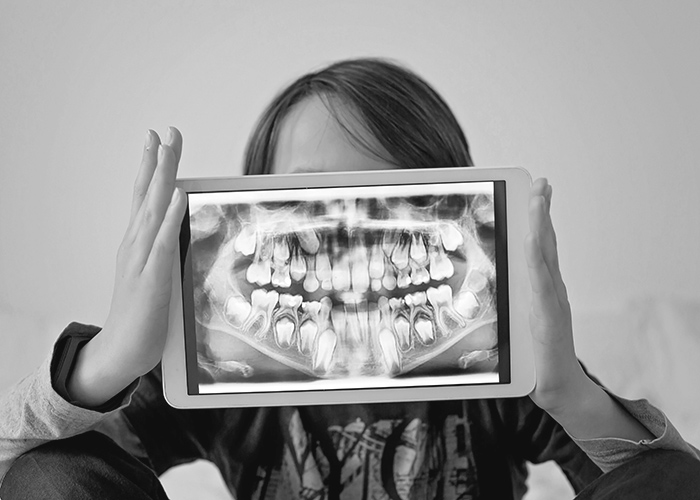 We use the latest technology in digital x rays to understand the whole picture. This digital technology uses 90% less radiation than older film x-rays. In fact, the radiation you experience from our technology is so little, it is less than a third of the radiation you experience flying in a plane from SF to NY!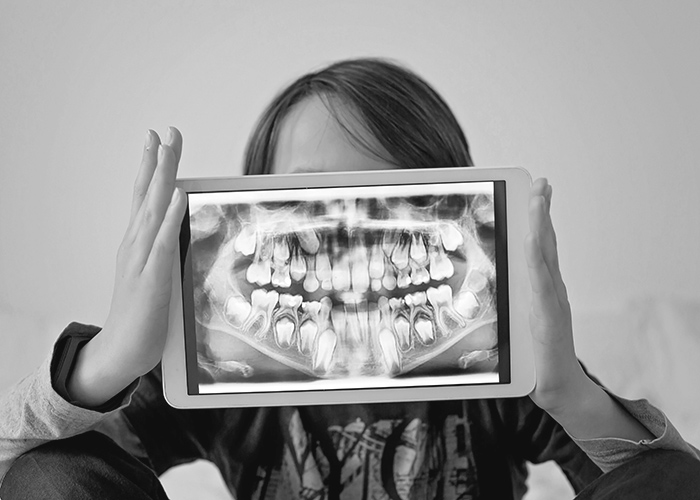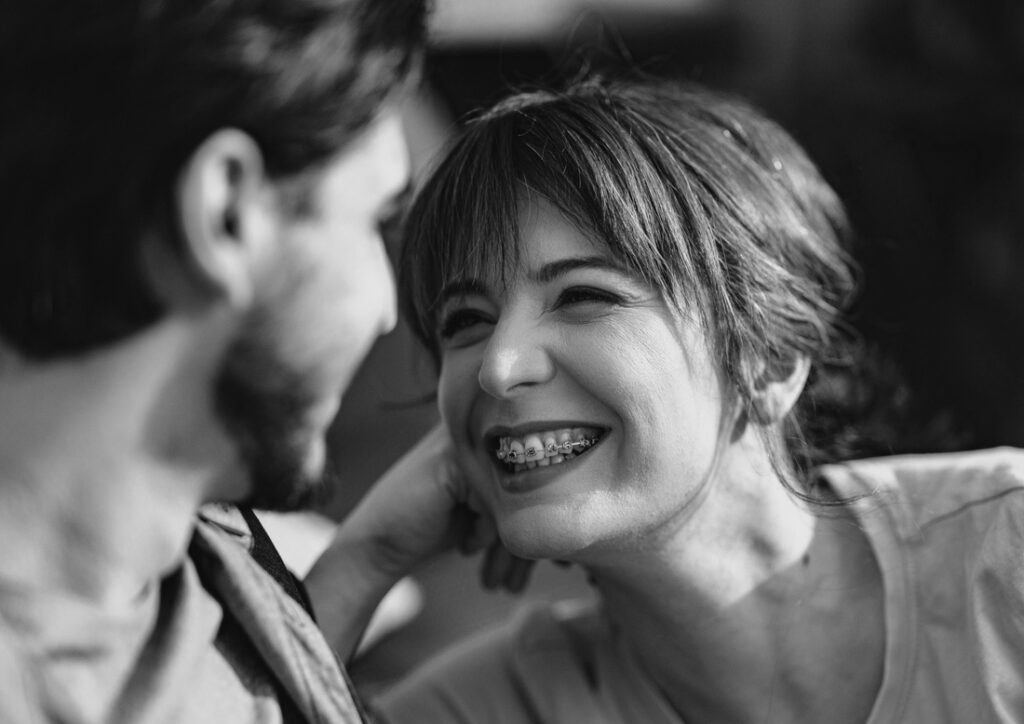 Precise and Gentle Laser Treatment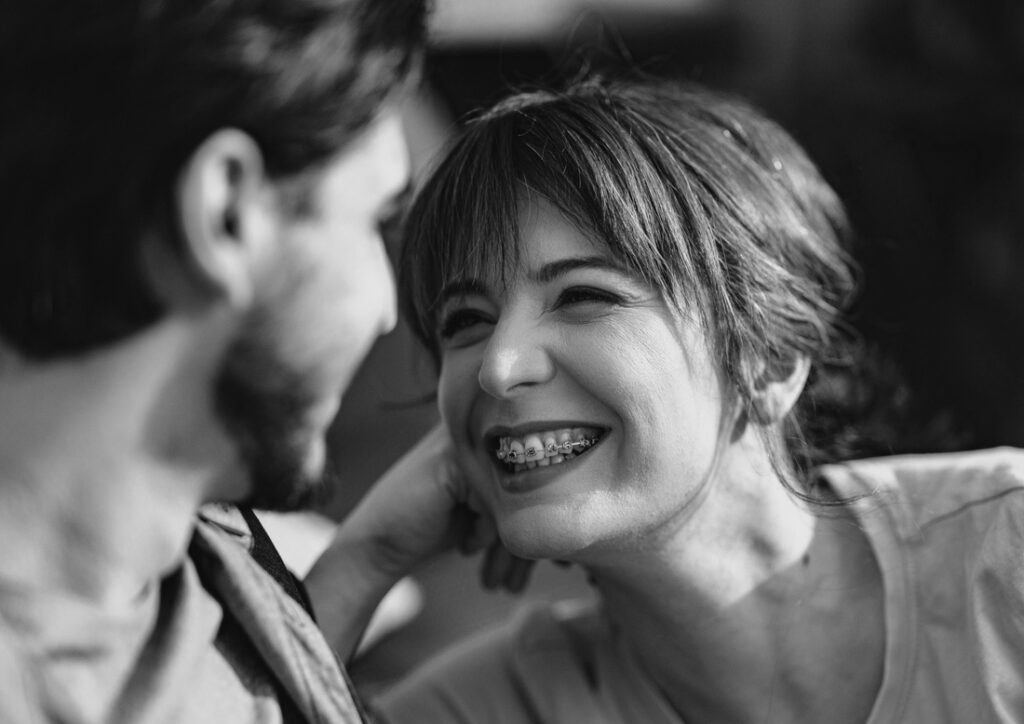 Soft tissue lasers are designed with your comfort in mind. We use them to address gum-related concerns, like gingivectomies or frenectomies, by gently reshaping or removing soft tissue. The best part? Soft tissue lasers minimize bleeding and speed up healing, making your treatment more efficient and pleasant.
TADs and MARPE Technology
Precisely Transforming Smiles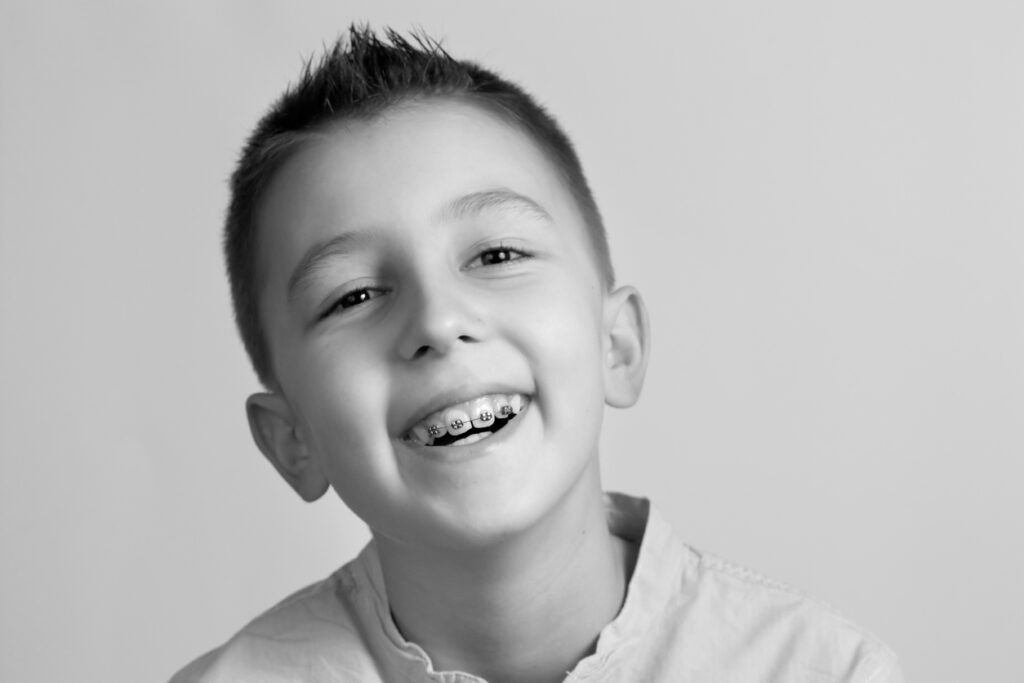 Depending on your unique orthodontic needs, we might suggest something called Temporary Anchorage Devices (TADs) or a Maxillary Skeletal Expander (MARPE) to make your treatment even better. TADs are like tiny, temporary implants that help us move your teeth with super precision, while MARPE is a way to gently make your upper jaw a bit wider without surgery. These high-tech methods mean your treatment is not just effective but also comfortable, so you can be sure you're getting top-notch orthodontic care.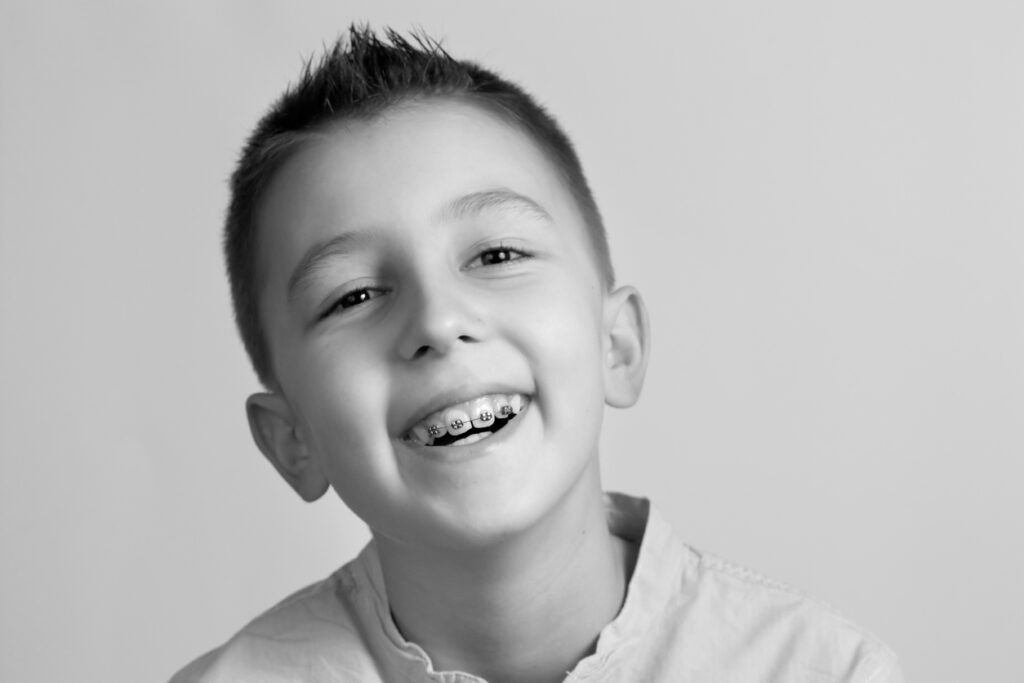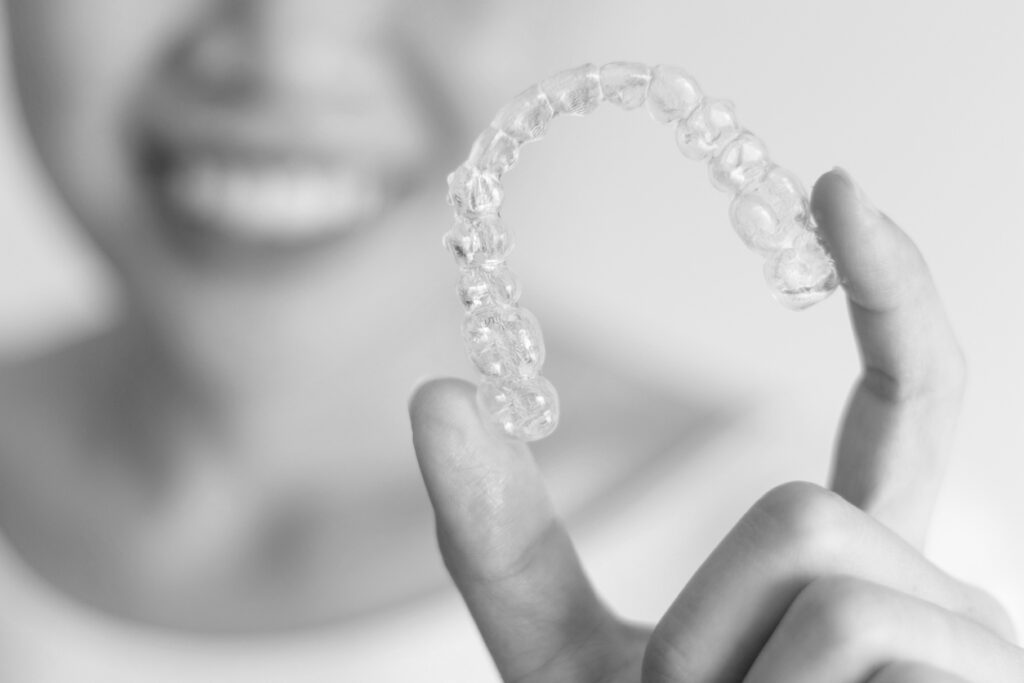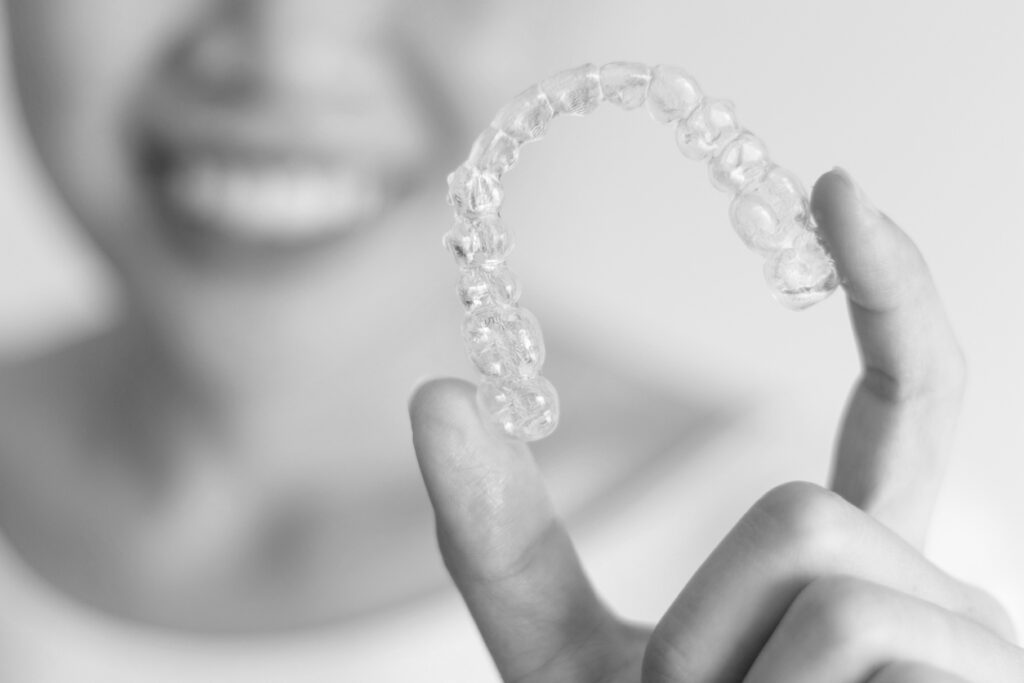 3D printing is a game-changer, enabling us to craft completely customized orthodontic appliances like clear aligners and retainers tailored specifically to your unique needs. This technology ensures a perfect fit, optimizing your treatment for the best results.
READY TO STRAIGHTEN
YOUR SMILE?
Our orthodontic technology is here to help! Call us if you have concerns.
HAVE MORE QUESTIONS?
Our orthodontics technology is here to help! Call us if you have concerns. 
ENCINITAS OFFICE
CALL
(760) 943-7770
VISIT
761 Garden View Court #101
Encinitas, CA 92024
HOURS
Monday – Thursday 9-5
MIRA MESA OFFICE
CALL
(858) 578-1822
VISIT
10737 Camino Ruiz #210
San Diego, CA 92126
HOURS
Monday – Thursday 9-5