Our Mission Is To Make Orthodontics As Delightful As Possible
Everyone deserves a healthy and confident smile. Your orthodontic treatment should be as unique and personal as you are. We treat each of our patients as family and hold ourselves to the highest standard of healthcare and customer service. Within our practice you can expect to see the latest technologies in orthodontics such as digital x-rays to reduce unnecessary radiation and a digital scanner to avoid nasty impressions. You will find that our clear aligner systems are robust and cutting edge, and our metal or clear braces treatments are pain free and fast. 
Cutting edge technology that brings better results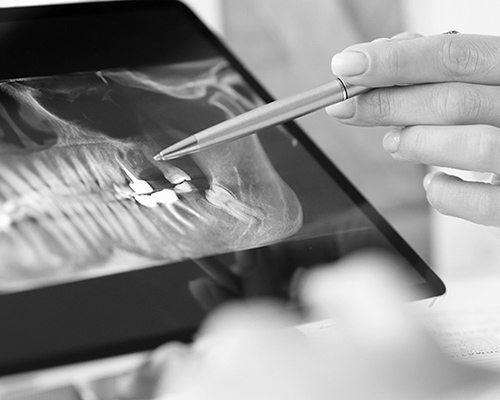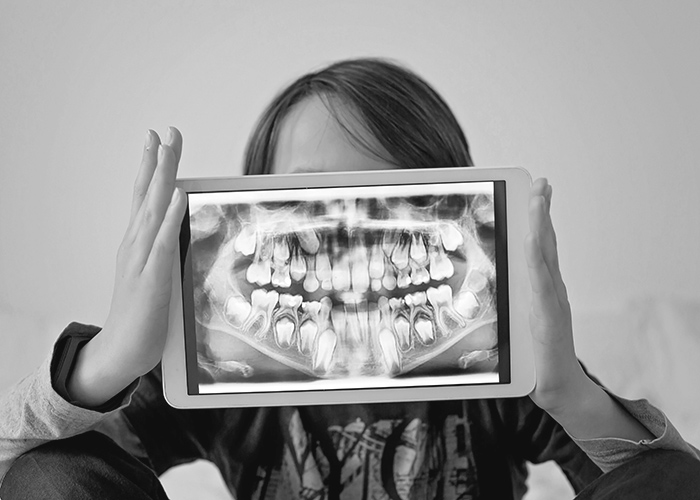 We use the latest technology in digital x rays to understand the whole picture. This digital technology uses 90% less radiation than older film x-rays. In fact, the radiation you experience from our technology is so little, it is less than a third of the radiation you experience flying in a plane from SF to NY!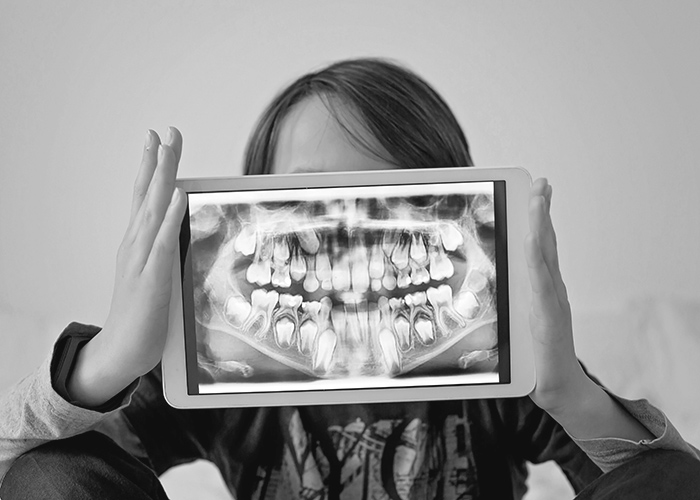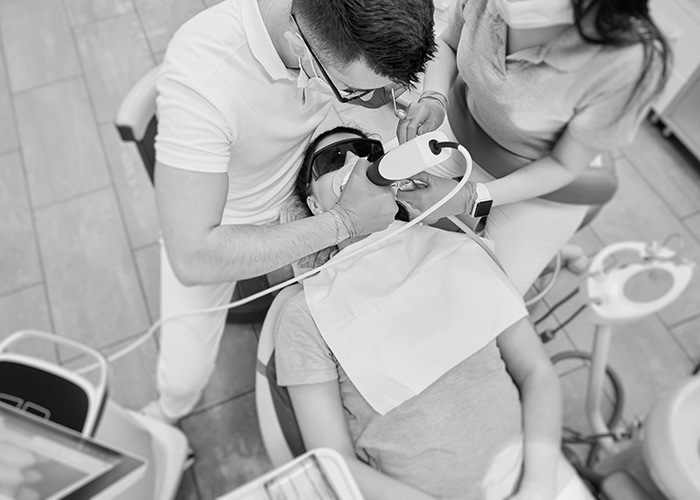 Quick and Streamlined Care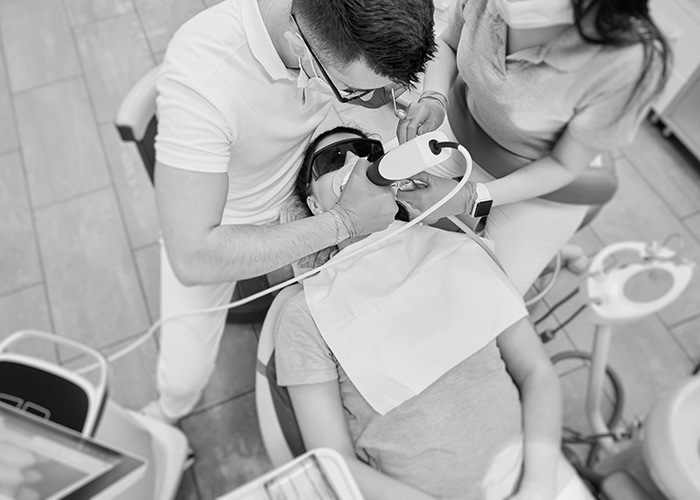 Gone are the days of goopy, uncomfortable impressions of your teeth. Our digital scanner can create a 3D file of your teeth in about 2 minutes of scan time. This file can be sent digitally to our labs or even 3D printed to make custom appliances or retainers! As an added bonus, these digital models are higher in accuracy than old plaster models. 
READY TO STRAIGHTEN
YOUR SMILE?
Our orthodontics technology is here to help! Call us if you have concerns.
HAVE MORE QUESTIONS?
Our orthodontics technology is here to help! Call us if you have concerns. 
Phillips Family Orthodontics
Phillips Family Orthodontics