The Key To Results That Last A Lifetime
We are often asked "How long do I need to wear my retainer?" The answer is, you can stop wearing it when you don't mind your teeth shifting! 
After any orthodontic treatment, the next step is called the retention phase. This is when you need to wear a retainer, a removable appliance that holds your teeth in position to prevent them from reverting to their old alignment.
The position of your teeth is not fixed as many believe. This is especially true right after your orthodontic treatment has finished. A retainer holds your teeth in their correct position for the long term. While you initially need to wear your retainers all day, after a while you can switch to only wearing them at night.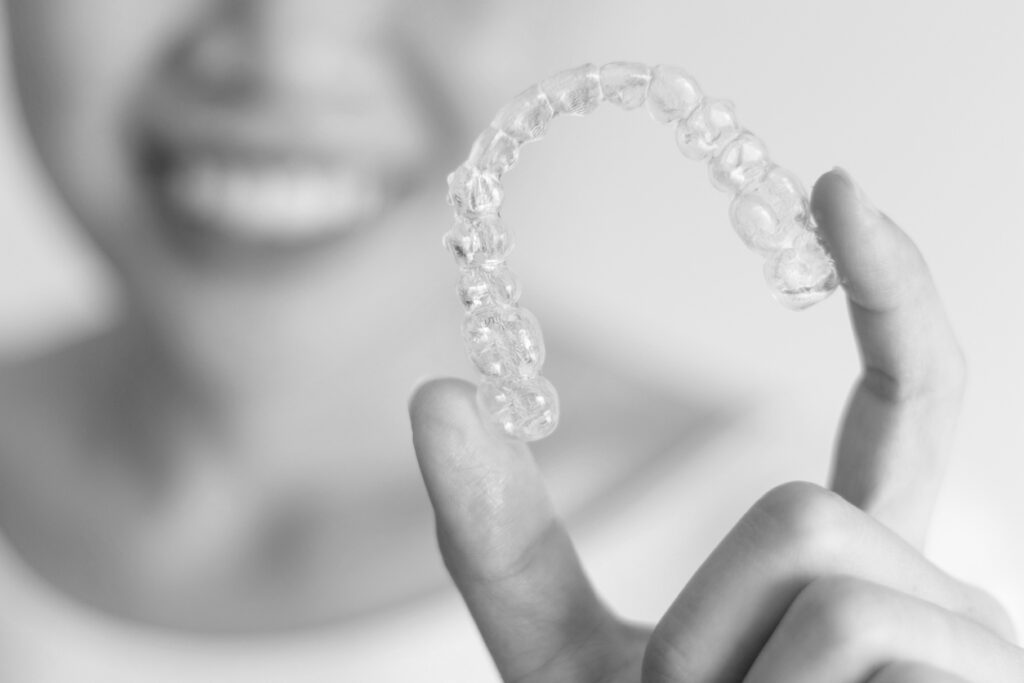 Our Retainer Assurance Program is like insurance for your smile. While we believe everyone should have a retainer for life, we understand that life happens, and retainers can get lost or damaged. That's why we offer a 10-year retainer replacement program, giving you peace of mind knowing your smile is covered.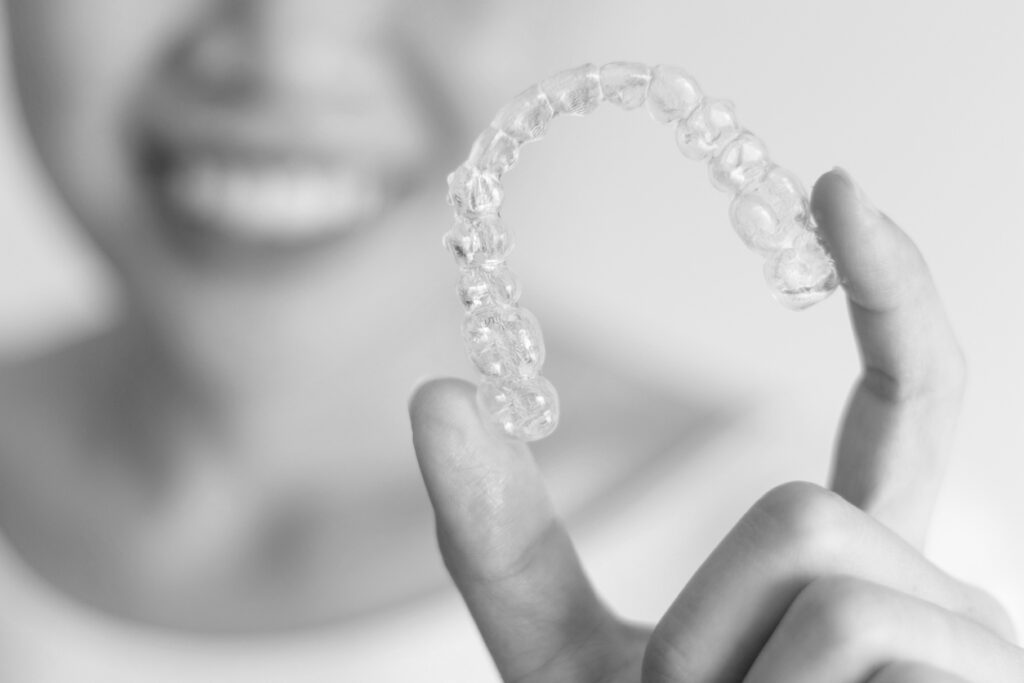 After you and Dr. Phillips are happy with the position of your teeth, it's time to take of the braces or attachments for your aligners. Then we can see your pearly whites and take impressions of your teeth to send to the lab.
We use two types of retainers, an "old-school" hawley type retainer with wires and plastic, and an "invisalign style" retainer that's all clear plastic. Both of these are made from a model of your teeth, which can come from goopy impressions or our comfy 3D scanner.
Once your retainers are hand polished and smoothed by our team we can deliver them to you in our office to make sure they fit. This can be as short as a few minutes, but it is a crucial step because retainers that don't fit don't work!
After wearing your retainer for a while all day to make sure it fits, then you can wear it just at night to hold your teeth in position. Don't forget to come back to see us so we can help clean your retainer and see your beautiful smile!
Taking care of your retainer in the long term is easy. Simply brushing your retainer daily with water and mild soap (like dish soap!) is enough to keep it sparkling. When you bring your retainer with you to see us we'll clean it as well to remove any buildup.
Remember to keep your retainer safe. There are two ways we see retainers lost most often: chewed by a pet and thrown away in a paper towel. The easy way to avoid those both is to keep it safe in your case! "If it's not in your face, put it in your case!"
READY TO STRAIGHTEN
YOUR SMILE?
Let's get together and give you something to smile bout.
Ready To Straighten Your Smile?
Let's get together and give you something to smile about.
ENCINITAS OFFICE
CALL
(760) 943-7770
VISIT
761 Garden View Court #101
Encinitas, CA 92024
HOURS
Mon-Thur 8:30-5:30 and Fri by appointment
MIRA MESA OFFICE
CALL
(858) 578-1822
VISIT
10737 Camino Ruiz #210
San Diego, CA 92126
HOURS
Mon-Thur 8:30-5:30 and Fri by appointment