Our Orthodontic Specialist
Treatment With A Personal Touch
Our Orthodontic Specialist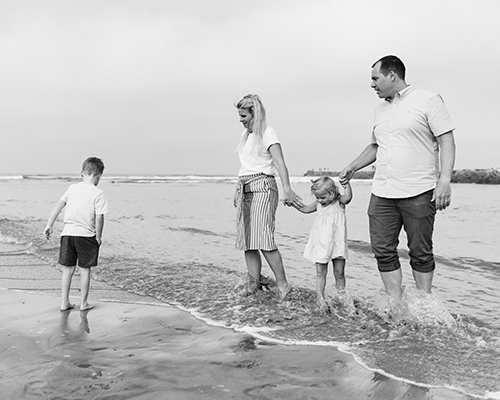 Meet Dr. Phillips, our board certified orthodontic specialist who is known for his unwavering commitment to perfection. Raised amid the striking red rock landscapes of Cedar City, Utah, Dr. Phillips embarked on his academic journey by studying chemistry at Southern Utah University. He then pursued higher education at the University of the Pacific's Arthur A. Dugoni School of Dentistry, where he not only earned his Doctor of Dental Sciences (DDS) degree with honors, but also completed advanced orthodontic training, culminating in a Master's degree.
Dr. Phillips' experience as a general and restorative dentist, gained during his prior practice in Dublin, CA, greatly informs his holistic approach to oral health. This unique blend of expertise ensures that your smile receives meticulous care and attention.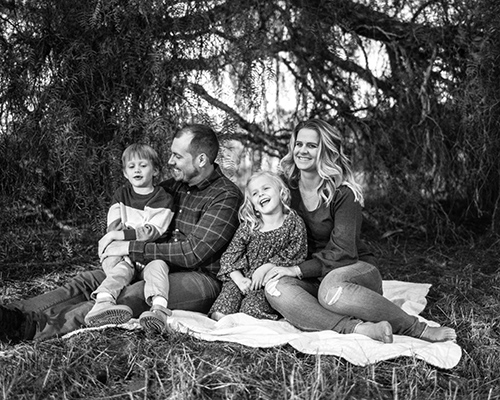 Dr. Phillips (then known as Joseph) met his wife while studying in Utah. Together they have two beautiful, energetic children. While living in San Francisco they fell in love with California and everything it has to offer. They stopped to lay down roots here in San Diego in order to be close to family. Outside of work, Dr. Phillips loves spending time with his family outdoors hiking or camping. Their favorites so far are Yosemite, Santa Cruz Mountains, Joshua Tree, and Zion National Park. Mrs. Phillips is a tremendous baker and together they enjoy making chocolate chip cookies after the kids go to sleep.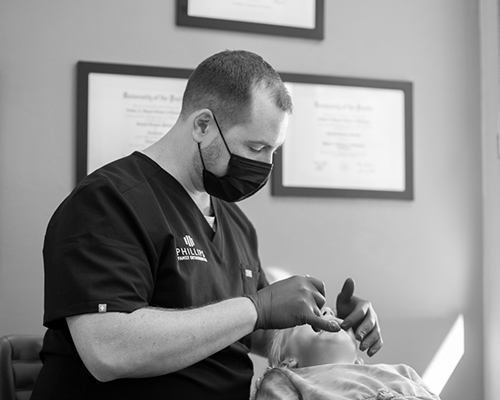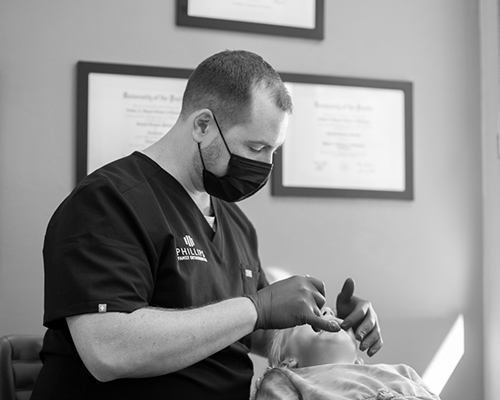 Dr. Phillips proudly holds board certification from the American Board of Orthodontics, a distinction that reflects his commitment to the highest standards of orthodontic care. His academic research is primarily centered around our youngest patients, with a special focus on Early Interceptive (Phase 1) treatment and the psychosocial benefits it offers. This research significantly informs Dr. Phillips' treatment philosophy, emphasizing the profound impact a new smile can have on his patients' lives.
Beyond his clinical practice, Dr. Phillips actively participates in ethical review boards and dedicates his time to volunteering at community dental events, including CDA Cares and SCOPE. This involvement underscores his dedication to providing not only exceptional orthodontic care but also to the well-being of the broader dental community and the patients they serve.
Orthodontic board certification is a rigorous process that signifies an orthodontist's commitment to achieving the highest standards of professional competence. It involves a comprehensive examination, which assesses an orthodontist's clinical skills, knowledge, and dedication to ethical patient care, via written exam, case submissions, and a peer review of clinical outcomes. Board certification must be renewed every 10 years to maintain the highest standards of orthodontic expertise and patient care.
READY TO STRAIGHTEN
YOUR SMILE?
The first step toward achieving a beautiful, healthy smile is to schedule an appointment.
Ready To Straighten Your Smile?
The first step toward achieving a beautiful, healthy smile is to schedule an appointment. 
ENCINITAS OFFICE
CALL
(760) 943-7770
VISIT
761 Garden View Court #101
Encinitas, CA 92024
HOURS
Mon-Thur 8:30-5:30 and Fri by appointment
MIRA MESA OFFICE
CALL
(858) 578-1822
VISIT
10737 Camino Ruiz #210
San Diego, CA 92126
HOURS
Mon-Thur 8:30-5:30 and Fri by appointment