Making Treatment Work For Your Budget
At Phillips Family Orthodontics we firmly believe that finances shouldn't hold you back. Quality orthodontic care and getting a smile you love should be accessible. As such, we're always upfront about our fees. The cost of treatment will vary depending on the individual case. Typically, treatment can range from $2,500 and $6,000.
We are also an in-network provider with most PPO insurance plans. To save you time and cost, bring your insurance information with you to your free consultation appointment. 
Custom Financial Plans for You and Your Family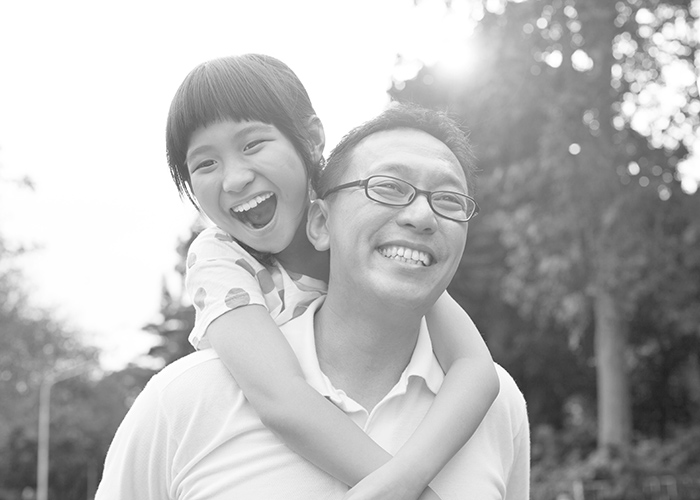 First, we determine the exact cost of your treatment at your initial consultation. Then we'll sit down with you and create a personalized payment plan that suits your needs. We offer a variety of payment options and plans. This includes those with low down payments, zero interest, and low monthly payments. We can also work with your flex spending account.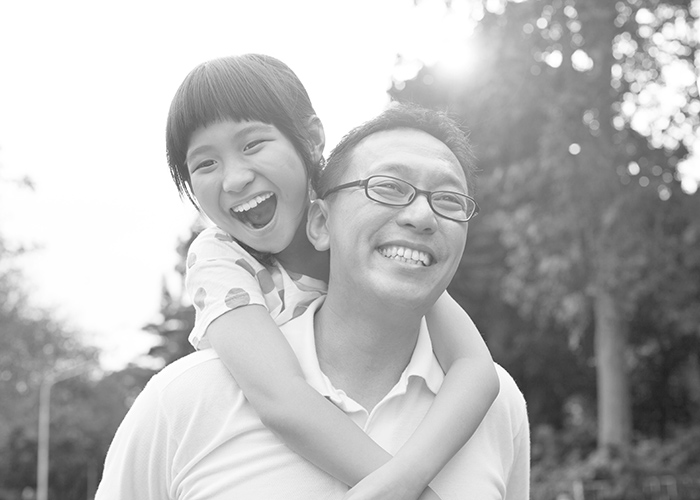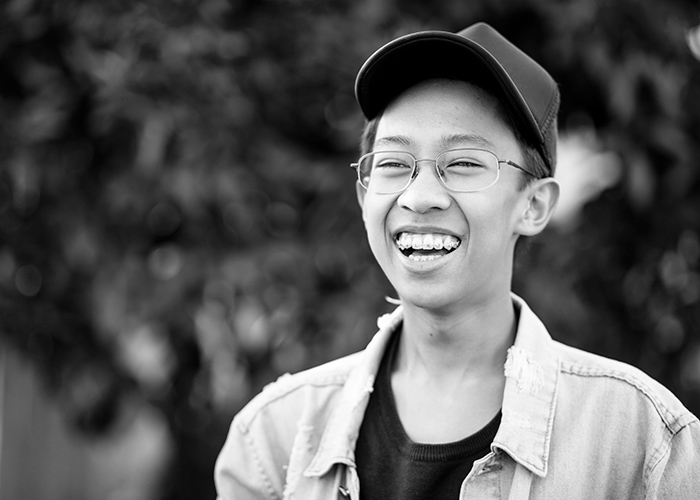 In-network to Save You Time and Money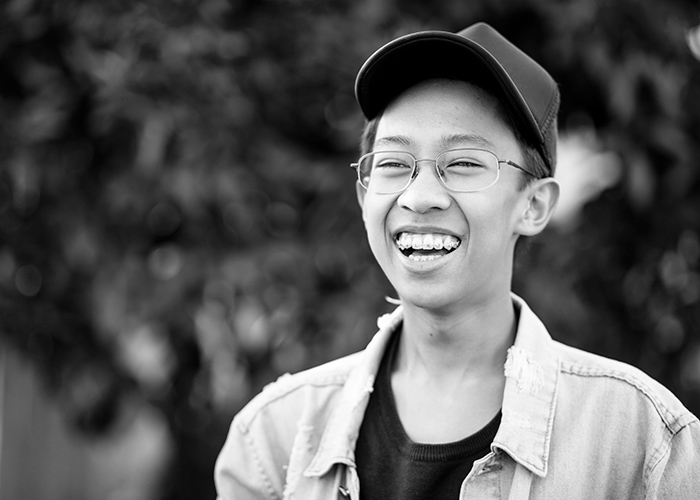 We work with most major insurance companies that offer PPO plans. We know insurance can be confusing! As such, we'll take care of it for you to maximize your benefits to get the care you need. We can even bill insurance and accept payments on your behalf. Whether you are looking for braces, clear aligners or just need a retainer, it is our goal to make treatment work for your budget. 
READY TO STRAIGHTEN
YOUR SMILE?
Give us a call today and we'd be happy to help with al your insurance & financing questions!
Do You Have More Questions?
Give us a call today and we'd be happy to help with all your insurance & financing questions!
ENCINITAS OFFICE
CALL
(760) 943-7770
VISIT
761 Garden View Court #101
Encinitas, CA 92024
HOURS
Mon-Thur 8:30-5:30 and Fri by appointment
MIRA MESA OFFICE
CALL
(858) 578-1822
VISIT
10737 Camino Ruiz #210
San Diego, CA 92126
HOURS
Mon-Thur 8:30-5:30 and Fri by appointment