Your Mira Mesa Orthodontist
Our Home in Mira Mesa, CA
Welcome to Phillips Family Orthodontics, your go-to destination for exceptional orthodontic care located in the Mira Mesa community of San Diego, CA. We are excited to extend a warm welcome to both new and returning patients to our cutting-edge facility. Our dedicated team is passionately committed to providing you with the highest standard of personalized orthodontic care. Whether you're stepping into our office for the first time or you're a familiar face, we are devoted to ensuring every visit is a positive and memorable one. Experience the transformation at our Mira Mesa location in San Diego, where we take pride in crafting stunning smiles that will last a lifetime.
A Space Designed for Smiles
Step into our Mira Mesa office, where we harmoniously combine state-of-the-art technology with a warm and welcoming ambiance. Situated near the captivating coast of northern San Diego, our facility is thoughtfully designed to create a serene and comfortable environment, ensuring you feel completely at ease during your orthodontic journey.
Our devoted team of professionals is dedicated to making your visits seamless and delightful, going the extra mile to make every patient feel like a valued member of our orthodontic family. Under the guidance of our esteemed orthodontist, Dr. Joseph Phillips, we prioritize delivering the highest standard of care. Leveraging the latest advancements in orthodontic technology, our digital x-rays and 3D intraoral scanners provide a safer and more efficient experience for our patients. These cutting-edge tools enable us to make precise diagnoses and tailor treatment plans to suit your individual needs, ensuring exceptional results.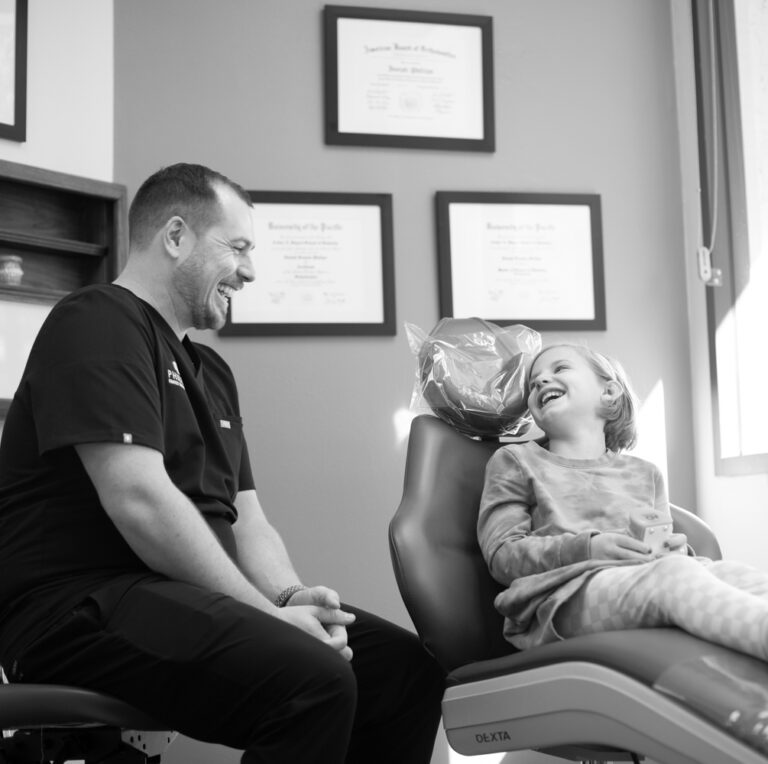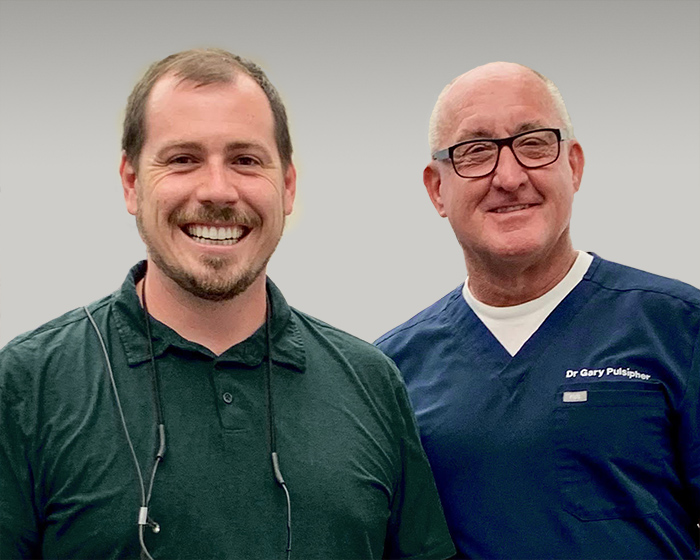 Phillips Family Orthodontics, Formerly Pulsipher Orthodontics

After 31 years of crafting smiles in San Diego, Dr. Pulsipher decided to retire, entrusting his practice to the very capable hands of Dr. Joseph Phillips. To ensure continuity of exceptional care, he carefully selected Dr. Phillips, a compassionate, enthusiastic, and meticulous orthodontist with extensive expertise in the latest technology and appliances, including clear aligners and early (phase 1) treatment. Dr. Phillips received his dental training at the prestigious University of the Pacific's Arthur A. Dugoni School of Dentistry, and his unique background in practicing general and restorative dentistry further shapes his holistic approach to oral health.
READY TO STRAIGHTEN
YOUR SMILE?
Our orthodontics technology is here to help! Call us if you have concerns.
HAVE MORE QUESTIONS?
Our orthodontics technology is here to help! Call us if you have concerns. 
Schedule Your Complimentary Consultation